Why Having Multiple Streams Of Income Is A Good Idea
Have you ever found yourself wondering if there was another way to bring in money so that you are not just tied to your paycheck? Given my background as an Executive Recruiter for 25 years, I've often been asked this question. People are skeptical of their employers, especially with what's going on in the world today. They are interested in taking more of an active role in their financial future.
During my career, I've personally believed in and advocated having multiple streams of income. In Executive Recruitment, I was retained by well- known organizations to find the BEST person for a specific high-level position. I regularly interacted with the most successful people in the world. One of my strong suits in business is making strong connections and really getting to know everything about these successful individuals. During this process, the one thing I noticed was, most of the successful people I dealt with, had multiple streams of income. The other thing I noticed was, most times their business model was focused on leveraged income (not trading time for dollars) AND producing a realistic six-figure revenue stream.
I've always been fascinated with what successful business people do and I try to apply that to my life. Which is why I've made it a practice to engage in multiple streams of income. I've been involved in businesses which are leveraged based, have the realistic potential of bringing in a six-figure plus-plus revenue stream, as well as focused on providing a positive impact on my customer's lives. These three criteria are very important to me. This is why I've embraced business opportunities that operate on an Online Business model.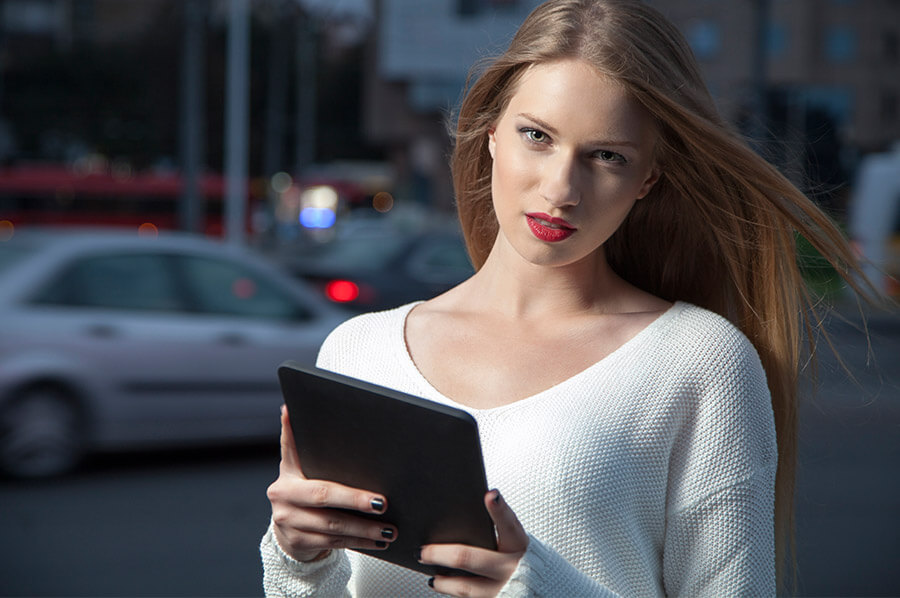 What Are Some Online Businesses I Could Start?
Freelancing or Gig Businesses
Local Marketing Agency
Real Estate Investing
Affiliate Marketing
Blogging/Vlogging
Creating and Selling Digital Products
Drop Shipping
Amazon FBA
Amazon Wholesaling
Coaching/Personal Development
SaaS
The list goes on…(if you want a short explanation of each of these online business models, Go Here)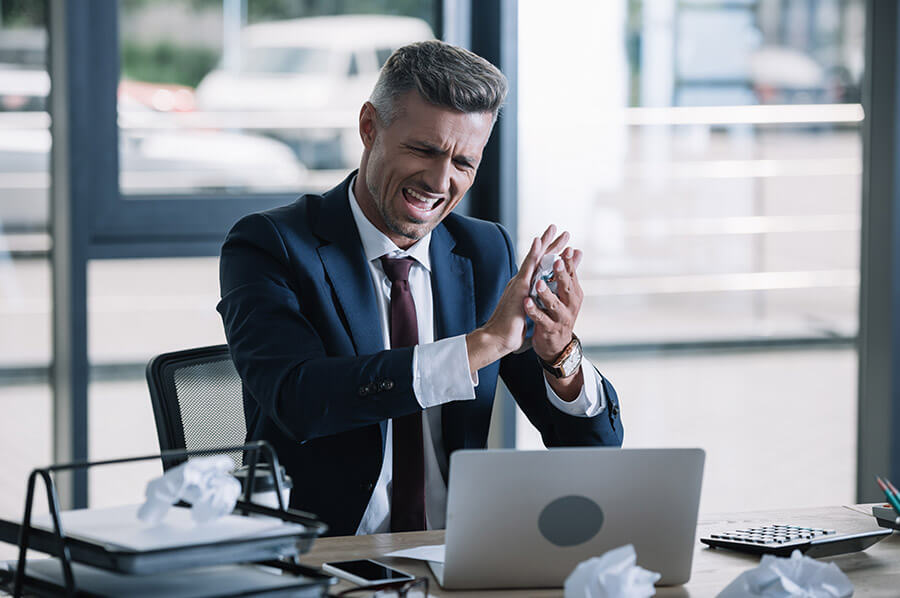 Why Choose To Start An Online Business Right Now?
Times are changing. People are looking for ways to either supplement their day job as they are unsure of the stability of our economic times. Or to replace it completely.
Timing couldn't be better to explore adding a leveraged income opportunity to your bottom line. Join my VIP-Invite Insider's list to be kept up to date on the latest online business opportunities that we explore and vet. My information comes from years of experience in dealing with successful business professionals as well as being part of a mastermind group where we vet legitimate Online Business Opportunities for the following:
Being a high-quality solution (product or service)
The founders practice ethical marketing
They have a customer first philosophy
It's a product that positively impacts their customer's lives
It's a product that I feel so good about, I wouldn't hesitate to recommend it to my family and closest friends.
Join my exclusive insider's list HERE.