Examples of Online Business Models
In response to my prior post, many of you were asking me to expand a little more on the online business models I mentioned. Over time, I will do a deeper dive on each of the ones I'm listing below. But in order to quickly give you an idea, I listed out a short explanation for each below: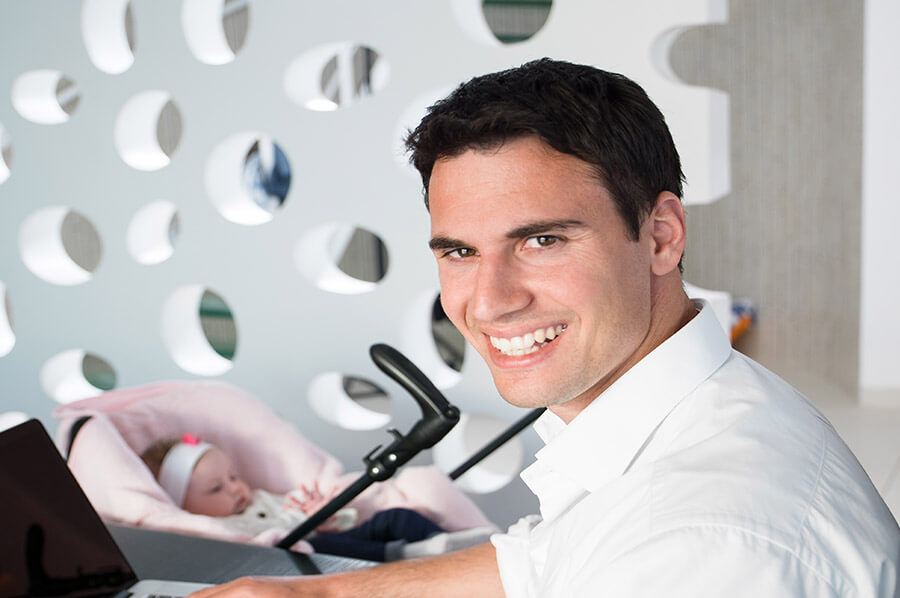 Freelancing or Gig Businesses
These are businesses where you are an expert in a certain area and provide these services either at a flat rate or on an hourly basis. All the work could be done online without ever meeting your client face to face. Even though there is a potential to make six-figures or more in any one of these areas, most don't, and this model is mainly trading your time for dollars, without much leverage opportunity.
Copywriter
Social Media Manager
Graphic Designer
Logo Design
Copy Editor
Voiceover Acting
Lead Generation Expert
SEO/Reputation Management
Tele Sales
PPC/Facebook Ads Expert
Naming and Branding Consultant
Web Designer/Developer/Full-Stack
And many more…
If you combined some of the skills and services from Freelancing, you could start a Local Marketing Agency and could operate it entirely online. If you hired employees or contractors, it could be considered a leveraged business model, with over six-figure revenue opportunity, and it can be done entirely online.
This is typically a one-person operation, a leveraged business model, with over six-figure revenue opportunity, and it can be done mostly or entirely online.
In simple terms, affiliate marketing means promoting and selling another person or company's goods or services. If you work this model right, it has the potential to far exceed six-figures in revenue, however, only a small percentage get there. There are some specific best practices to follow.
As with many/most of the Online Business models, this model can take pieces of other models to make money. They can make Affiliate Income, write an eBook or create a course and blog about it to get people to buy. You can combine this and have a Freelance career in writing and cross promote it on your blog. Additionally, Google AdSense, could generate a lot of income on your blog. The list goes on with this model. This business could fit the leveraged income model, or it could be trading time for dollars depending on how you run it. It also has a six-figure plus revenue opportunity.
Creating and Selling Digital Products
This is a good business model if you have a particular expertise that a known market of people are looking for that kind of information. If you can create a course, develop a following, and then create a mastermind or accountability group, that would be the ideal situation. This online business model has a six-figure plus revenue opportunity if set up correctly.
This can be a profitable business model, however, there is a lot of work that goes into being a middleman between the supplier and the customer. It wouldn't qualify as a leveraged time business opportunity, as you would have to keep track of everything on a daily basis. However, if you love dealing and negotiating, it's a great business and there is a great financial upside.
Similar to Drop Shipping, except here you have to invest in the inventory (even if you are not responsible for shipping and returns). While it's still a viable lucrative opportunity, it still requires you to work at it. I know a lot of people that have made 7 figures with this model.
This is an excellent Online Business Model, that if done right, can be done with very little time commitment and all the benefits of the Amazon FBA model. I mentioned I know a lot of people that have made 7 figures with the FBA model, well, there are many more success stories with the Wholesale model IF you have the right mentors to guide you through the systematic model. I've found those that try it on their own, do struggle a bit more, but a small percent can still make significant revenue.
Coaching/Personal Development
I remember the day that when you said you were a coach or a consultant that it meant you were out of work. Today, it brings a very different meaning and has prestige because what successful person do you know that doesn't have a coach? The problem with this model is that it is trading time for dollars, however, if you are charging enough (and your rates are valued based) then this model could be a win-win for your clients.
While most times there is a significant upfront investment for this type of business, the benefits, if you hit a core solution that many people need, is tremendous. This isn't for the faint at heart, but if you are a good programmer, this could be a financial game changer for you.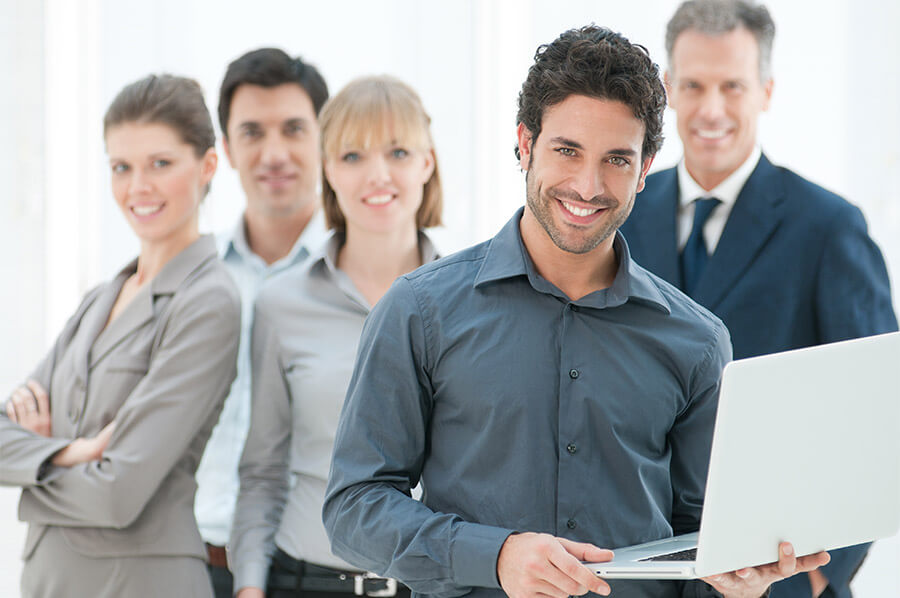 The list goes on… (if you want a short explanation of each of these online business models, Go Here)
Over the coming months, I will be going into a deeper explanation of each of these online business models and exploring the pros/cons. There's never a clear path of what's right for everyone as everyone is bringing a different skillset, mindset, and passion to the table. My goal is to provide you with as much information as possible to help guide you through learning more about what could be best for you.
If you are looking to explore adding a leveraged income opportunity to your bottom line. Join my VIP-Invite Insider's list to be kept up to date on the latest online business opportunities that we explore and vet. My information comes from years of experience in dealing with successful business professionals as well as being part of a mastermind group where we vet legitimate Online Business Opportunities for the following:
Being a high-quality solution (product or service)
The founders practice ethical marketing
They have a customer first philosophy
It's a product that positively impacts their customer's lives
It's a product that I feel so good about, I wouldn't hesitate to recommend it to my family and closest friends.